EAT6 and EAT8 automatic gearboxes

For a serene control and high level of driving engagement
The EAT6 6-speed automatic transmission and EAT8 8-speed automatic transmission have been designed to provide high levels of comfort thanks to state-of-the-art technology to allow for quick and smooth gear changes as well as improving fuel consumption and efficiency.
Citroën EAT6 6-speed automatic transmission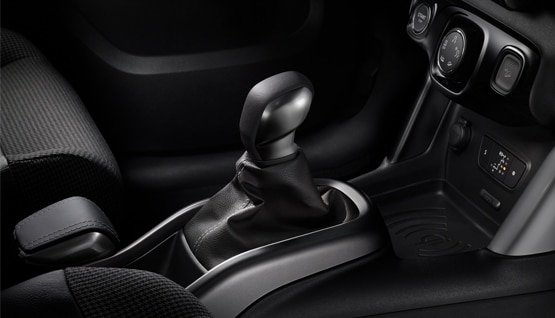 The EAT6 (Efficient Automatic Transmission 6-speed) automatic transmission with the latest-generation converter provides a high-level of driving pleasure thanks to smooth and fast gear changes.
This EAT6 gearbox, which has been designed for optimal driving comfort and smooth gear changing, can also have two specific programs accessible via controls located in front of the gear lever: a "Sport" setting that emphasises a dynamic driving style, and a "Snow" setting, which provides added support for starting the vehicle and grip when slippery conditions occur.
Citroën EAT8 8-speed automatic transmission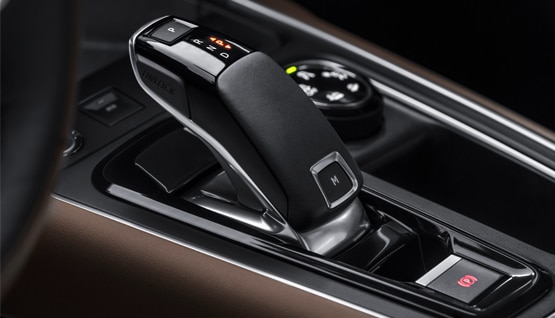 The very latest generation of EAT8 automatic gearbox, "Efficient Automatic Transmission" with Shift and Park by wire control offers even more efficiency and comfort to your daily journeys:
• An improvement in fuel consumption, which has been reduced by up to 7%, compared to the EAT6 gearbox thanks to the two additional gears.
• Improved efficiency thanks to the addition of the Stop & Start function which operates up to 20 km/h and weight savings of up to 2 kg compared to the EAT6.
• The two additional gears provide smoother gear shifting by reducing the time between gear changes thanks to improved torque exchanges between the engine and the gearbox.