Citroën Warranty
Relax with our comprehensive factory CITROËN warranty
Citroën Warranty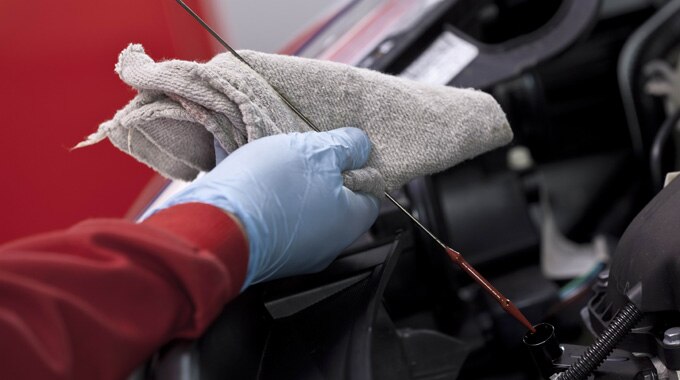 Every new Citroën comes with a 3 year / 100,000 kilometre warranty.
With the added reassurance of a warranty and 24-hour roadside assistance, along with ensuring you regularly maintain your Citroën with scheduled servicing, you are protected.
Should you experience a problem or manufacturing defect with your Citroën during this time, all repairs and parts will be repaired, or replaced, free of charge and without question.