Genuine Parts

Genuine Parts and Accessories
CITROËN GENUINE PARTS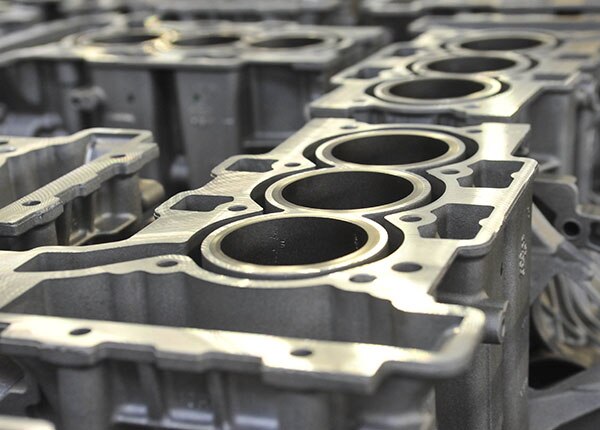 Nothing beats the genuine article. And with CITROËN Genuine Parts from our dedicated Parts Centre in Accra and Tema, getting your CITROËN serviced and back on the road is now quicker and easier than ever in Ghana .
All parts are also backed by a 12-month unlimited kilometre warranty.
Contact SILVER STAR AUTO in GHANA for  your  genuine parts enquiries on CITROEN.
(+233) (0) 24 4219860
CITROËN ACCESSORIES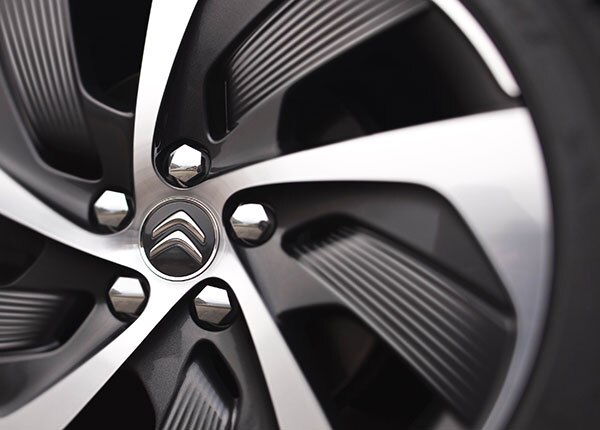 Quality, safety and customisation: Citroën provide a wide range of accessories to enhance your vehicle.
Comfort & Style: Alloy wheels, chrome kits and much more, add a personal touch to your Citroën with our wide range of accessories.
Safety: From anti-theft alarms to parking sensors, we have all the accessories you need to take care of your passengers and your Citroën.
Touring & Transportation: Take life in your stride with our full range of add-on accessories – from towbars to roof bars.
Protection: From mudflaps to floor mats, trust us to have the accessories you need to keep your Citroën spick and span.
Technology: Make sure your Citroën has all the latest technology you need – from MP3 adaptors to navigation and more.