Cactus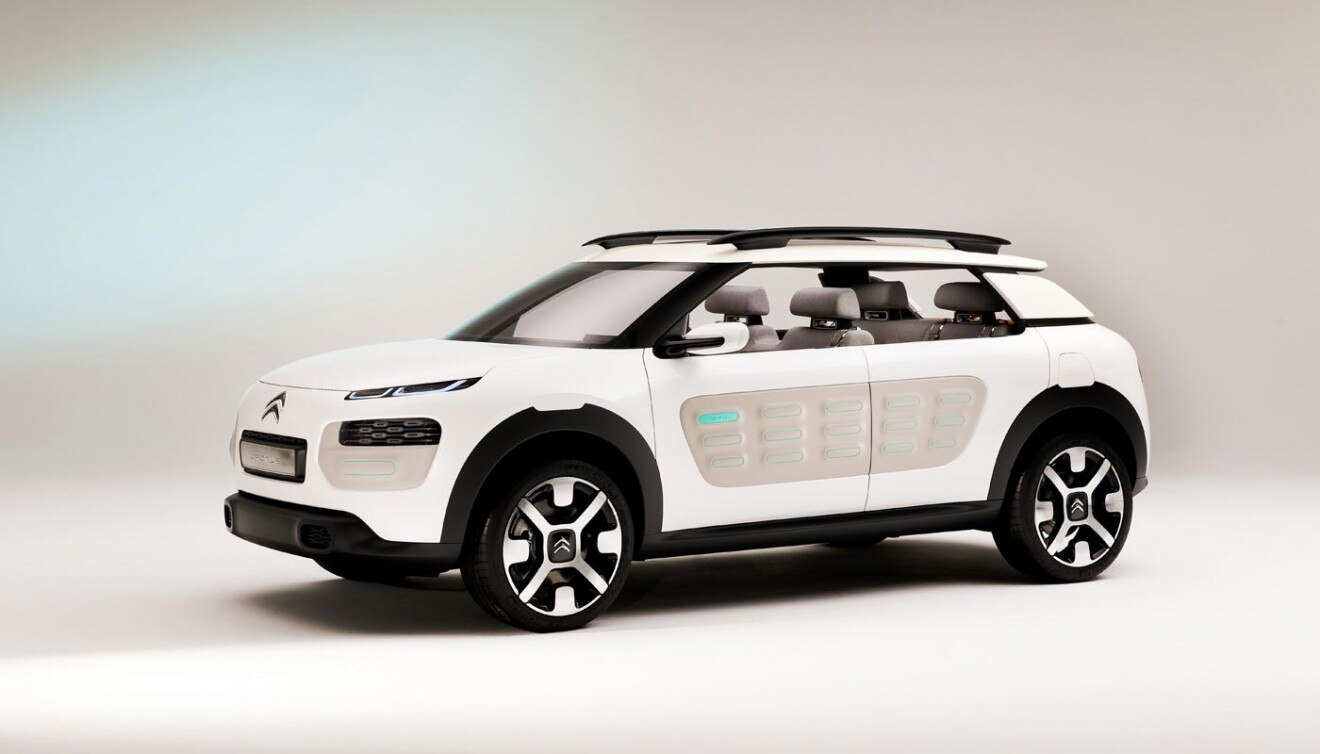 Pure and functional styling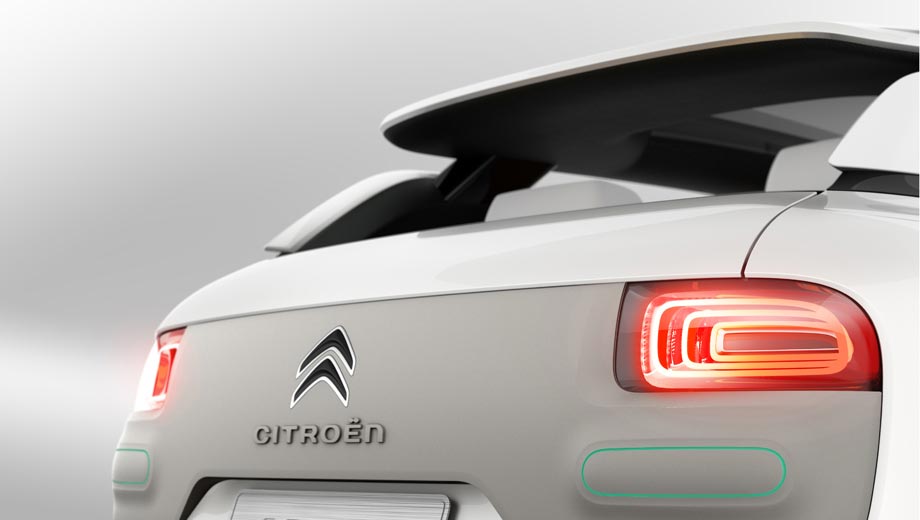 The styling of Citroën Cactus evokes technology and perceived quality. Looking beyond its pure and smooth surfaces, flowing shapes and floating quarterlight and roof, the designers had carte blanche to balance aesthetics and practicality in use. Each real-life function is associated with a strong styling component, as illustrated by the "Airbump". Located on the sides and bumpers, this feature underscores the Citroën Cactus's styling and character but also protects the car thanks to a soft, anti-scratch skin featuring air capsules to absorb impact.
Ingenious design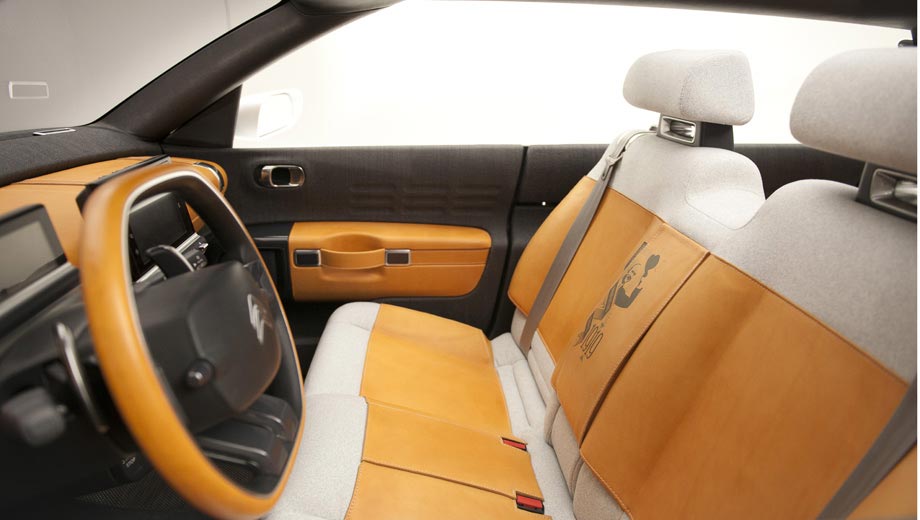 The focus inside Citroën Cactus is on comfort and sharing. Space has been freed up for the driver and passengers thanks to a slender dashboard, intuitive and 100% digital controls gathered around two screens, sofa-style front seats and the use of authentic, natural materials (including blue heathered-cotton fabric and natural "camel" leather) for a welcoming, stylish and relaxed ambience.
User-friendly technology
The technologies on Citroën Cactus are easy to use, economical and ecological, affordable and connected. They are also resolutely focused on the new needs of motorists. A perfect example is the 8-inch touchscreen that groups all the functions in the centre of the dashboard. The new Hybrid Air drive train is part of the same approach, combining compressed air and hydraulics with a PureTech petrol engine.