July 26, 2019
'LE RASSEMBLEMENT DU SIÈCLE', CITROËN CELEBRATES ITS CENTENARY!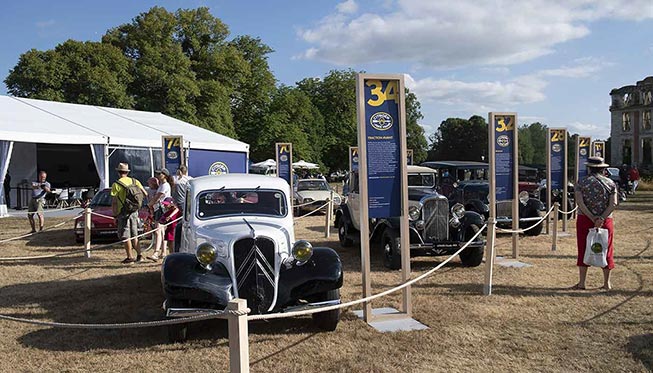 The key event of the Citroën Centenary festivities on the initiative of the Brand's collectors (Amicale Citroën & DS France) in partnership with l'Aventure Peugeot Citroën DS, 'Le Rassemblement du Siècle' took over the legendary site of la Ferté-Vidame (historic secret site of the Brand where, in particular, the 2CV was developed) from 19th to 21st, July.
This international gathering of collectors promised to be historic in more ways than one with over 11,000 collectors coming together, almost 4,500 cars on display and up to 50,000 people expected at the site over the three days.
An active supporter of the event, the Citroën Brand was also getting involved in the plans, in particular through a special exhibition.
Watch the highlights video of the event: https://youtu.be/dSdEPtvicLI